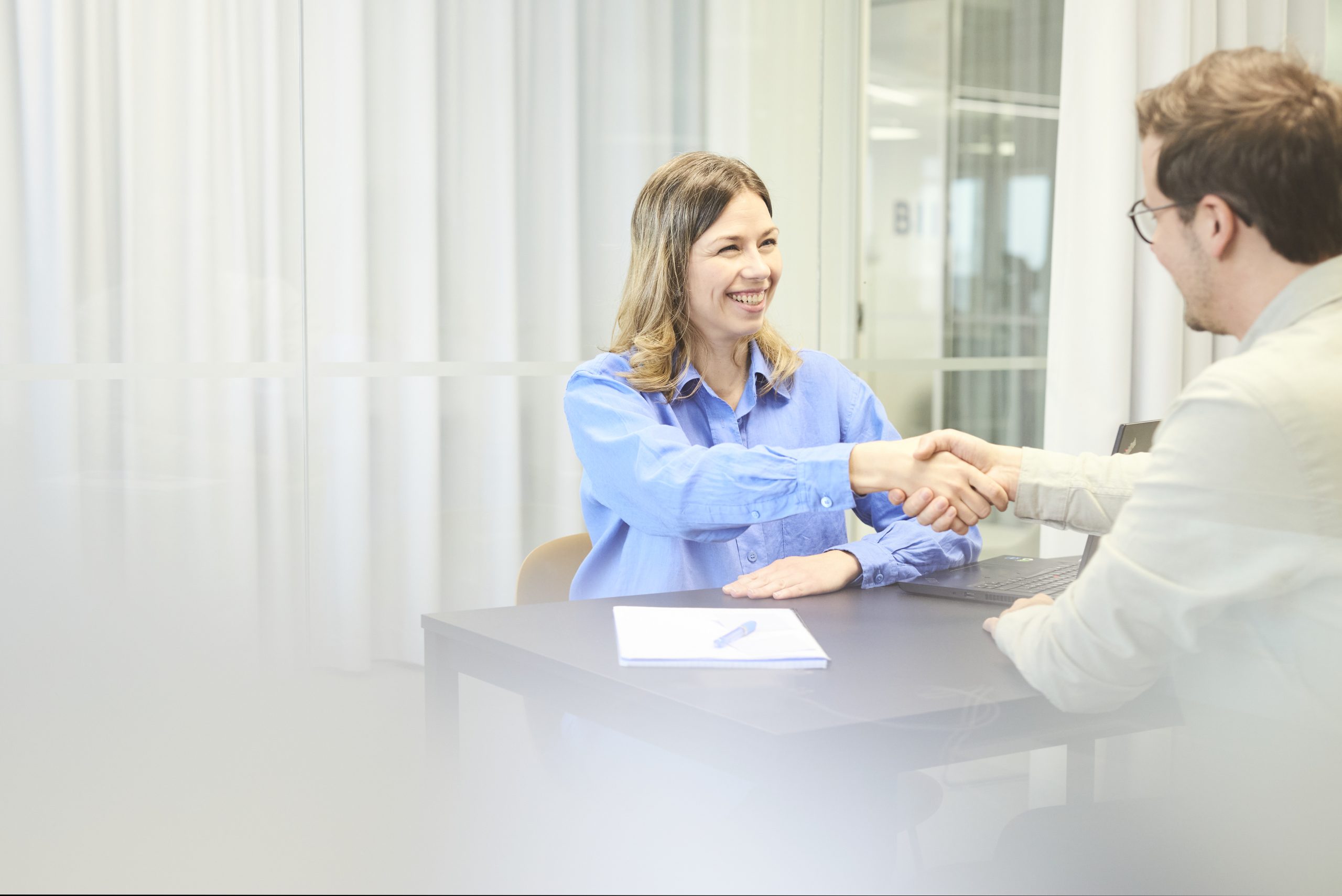 Try&Hire
Do you want to ensure you've made the right decision? Biisoni's Try&Hire service offers an easy, low-risk alternative to traditional recruitment when you want to confirm candidate's fit for your organization.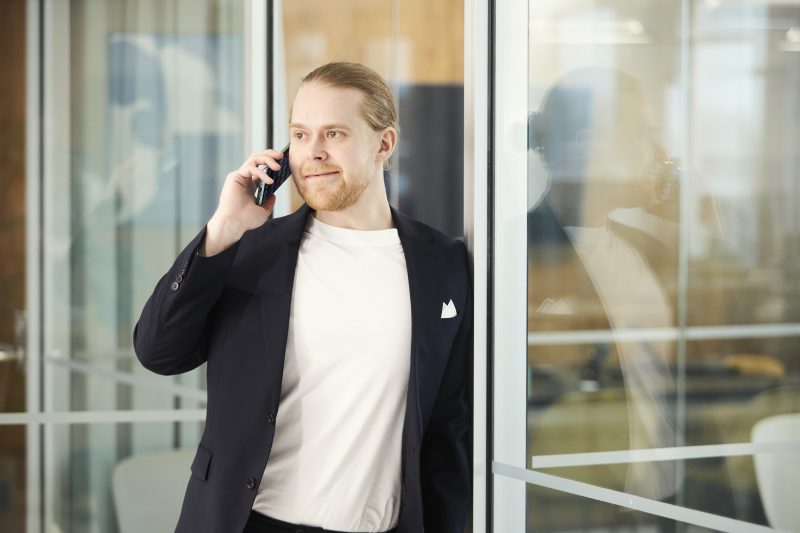 How does the Try&Hire service work?
The Try&Hire service follows the exact same recruitment process as Biisoni's regular recruitment service. After the recruitment decision is made, the individual doesn't directly become an employee of the client company but instead works through Biisoni at the client company for an agreed contract period. At the end of the contract period, the client can hire the employee without any additional cost. This way, the client can ensure the person's suitability for the role and client's company. If the employee isn't a good fit for the role, we do our best to find alternative positions for them and search for a replacement at no additional cost.
In what situations is the Try&Hire service used?
The Try&Hire service is commonly used as an alternative to traditional recruitment due to its ease and low risk. The service is well-suited for various situations, such as finding individuals who are at the beginning of their careers or for any recruitment where there is a desire to ensure the person's suitability for the role and the company without rushing the process.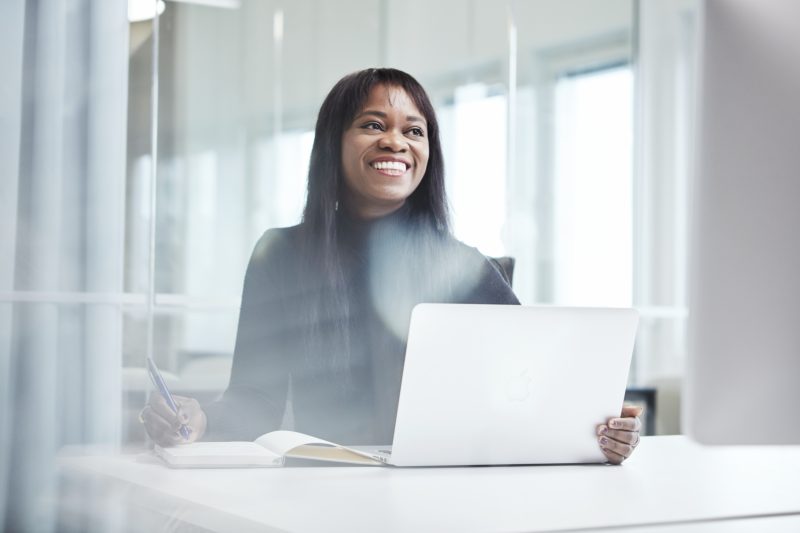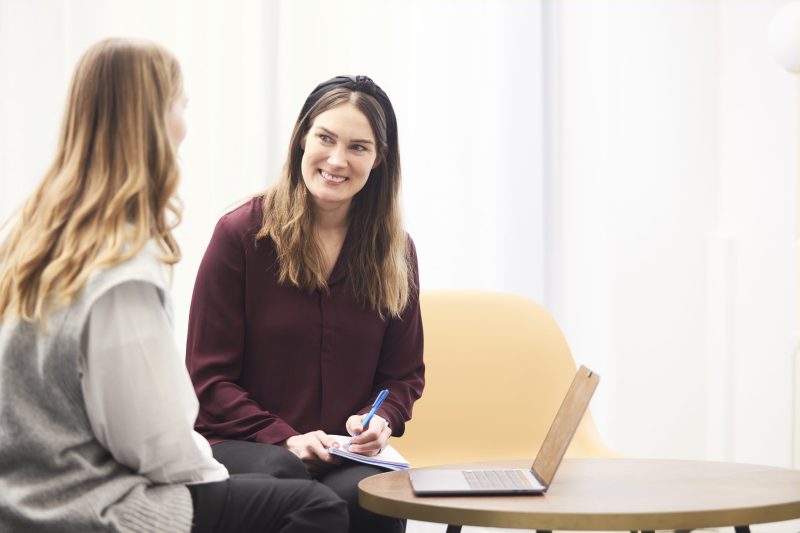 Our service includes:
(In urgent needs, we can adjust our process to align with your schedule.)
Personnel recruitment:
Writing job description
Direct search as feasible (LinkedIn + Biisoni's database)
Paid advertising and comprehensive visibility on Biisoni's channels
Interviewing and screening candidates
Active candidate communication
Weekly reporting on the progress of the assignment
Reference checking
Presenting the top candidates
Employment management:
Salary payment and hour reporting
Occupational health and insurance
Employment matters, potential change negotiations, and finding replacement employee
HR expert support for the client and the employee
Candidate recruitment onto the company's own payroll at no cost upon the end of the contract period
Why choose Biisoni as Try&Hire partner?
We are ready to unleash bison's strength for your assignment and provide you with weekly updates on our progress. You don't need to worry about the recruitment process, and you'll stay informed about the status of your assignment at all times. Our recruitment process has been proven successful with over 10,000 recruitments.
We deliver what we promise. Biisoni brings extensive experience and broad networks in various fields such as finance, industry, sales, marketing, HR, technology, and IT positions. Whether you require permanent or temporary professionals for your company – we are here to help you succeed.
We invest in active candidate communication and empathetic, smooth recruitment processes. The outstanding NPS received from job seekers (both selected and non-selected) is a testament to successful efforts, as we consistently commit to enhancing the candidate experience. An excellent candidate experience helps attract the best candidates and ensures a positive employer brand for your company.
That is one of our core values. We believe that mutual trust and active communication are at the heart of successful collaboration. We commit ourselves only to assignments we believe in, and we do not make unrealistic promises.