We are Biisoni Group
Biisoni is the only animal, always facing the storm because that's how storms passes more quickly.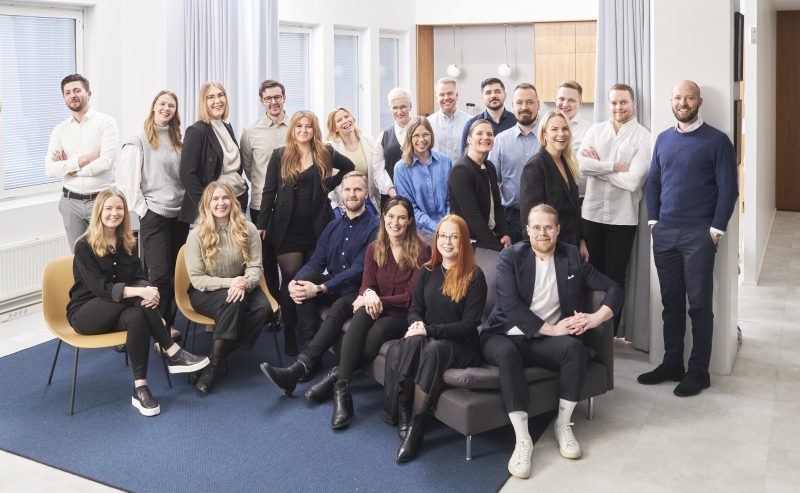 Our vision
We aim to be the highest-quality and best choice for our customers in industrial and white-collar staffing needs. We strive for market leadership by effectively combining the strengths of headhunting and talent marketing. We provide flexible solutions to our clients for personnel resourcing, aiming to establish long-term partnerships.
Opening doors to meaningful careers
Satisfied employees build successful companies. We want to engage with our emplyees wholeheartedly and honestly. We provide support throughout different phases of working life and develop our operations based on the needs of our employees and clients. In addition, continuous communication with clients and employees, is the cornerstones of our business. Our primary goal is to make the working life more enjoyable!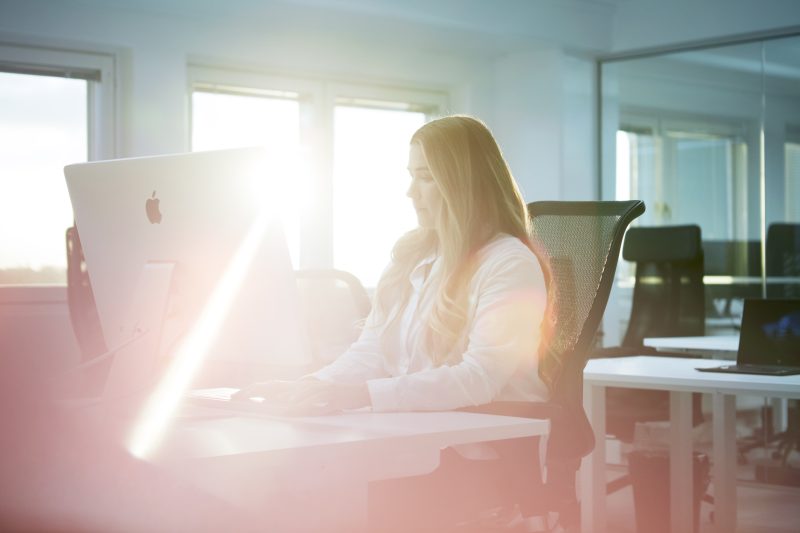 customer and employee satisfaction
NPS given by job applicants (both hired and non-hired)
Core values
Show heart every day. Mutual respect, the well-being of the group, and warm interactions make us a workplace the size of a bison. Leading by example and supporting your colleagues creates better working environment and better services to our clients.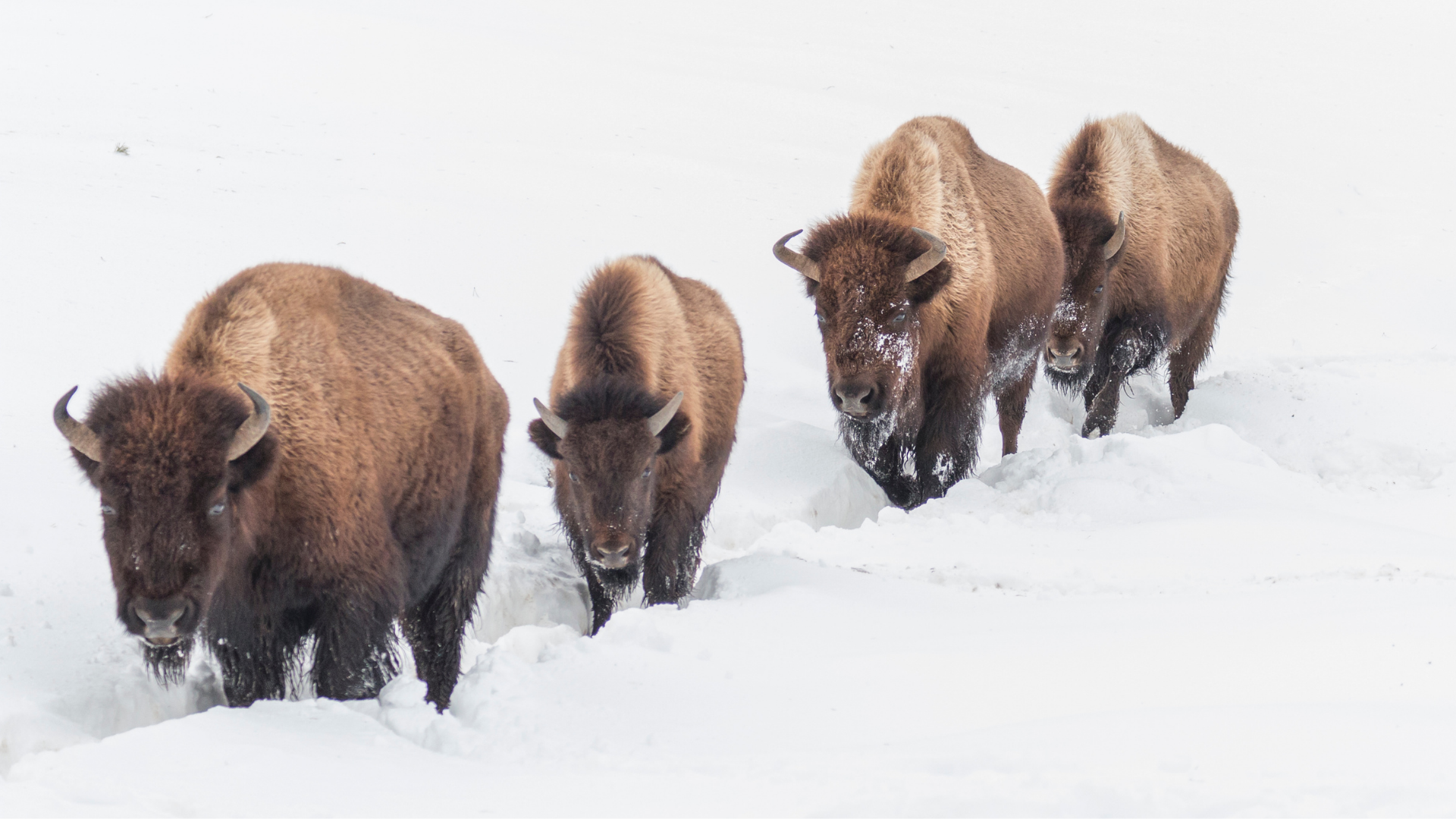 A strong backbone supports our operations. We dare to speak our minds about important matters and admit when we make mistakes. Effective collaboration is secured by keeping promises and respecting all parties equally. We strive to be a reliable and people-centric partner for our clients.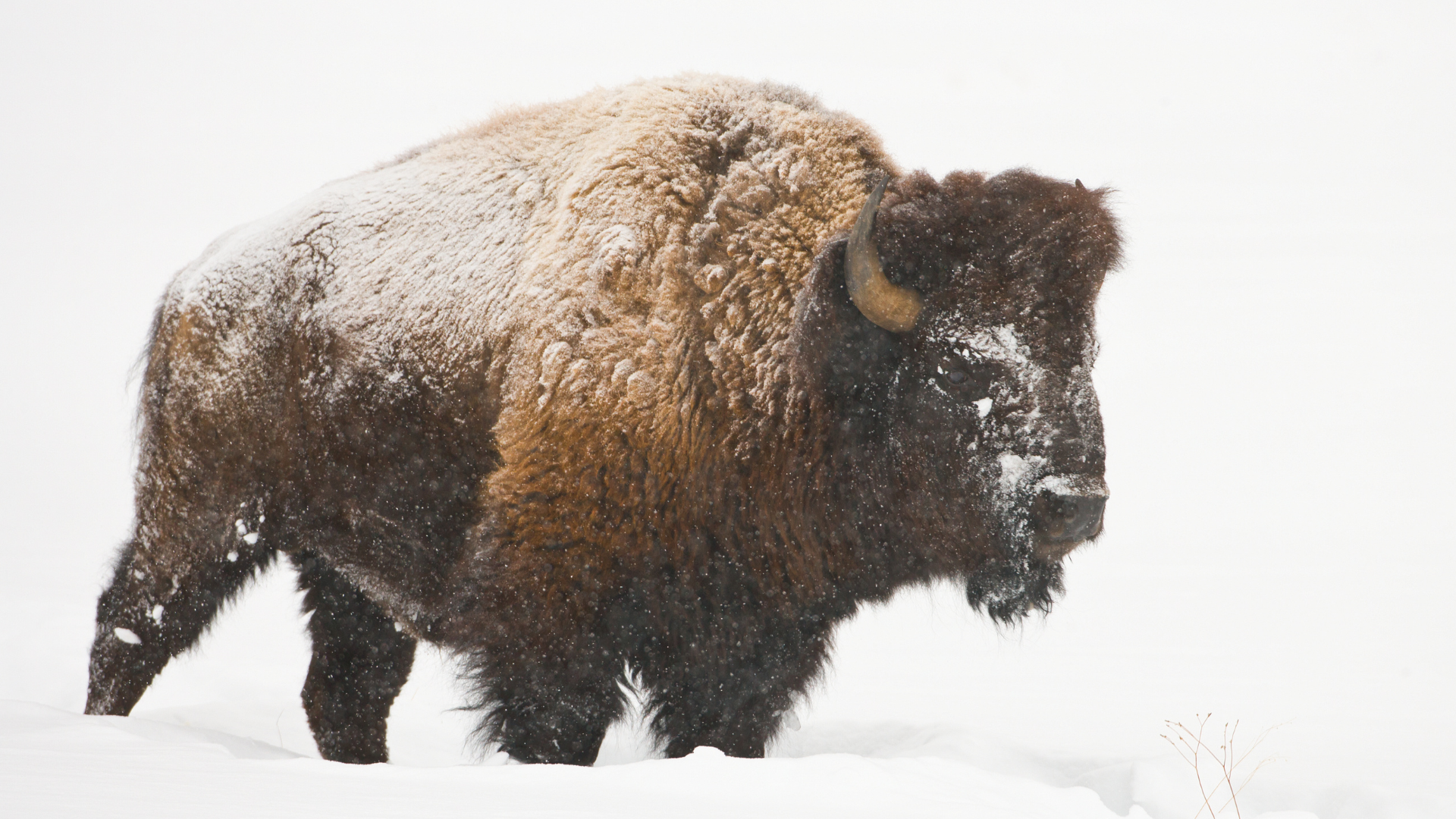 Partnership is truly tested when the winds are strong. We stand by the side of our employees and clients through rain or shine, and we don't shy away even in the toughest of situations. After all, biisoni is the only animal that always faces the storm, because that's how storms passes more quickly.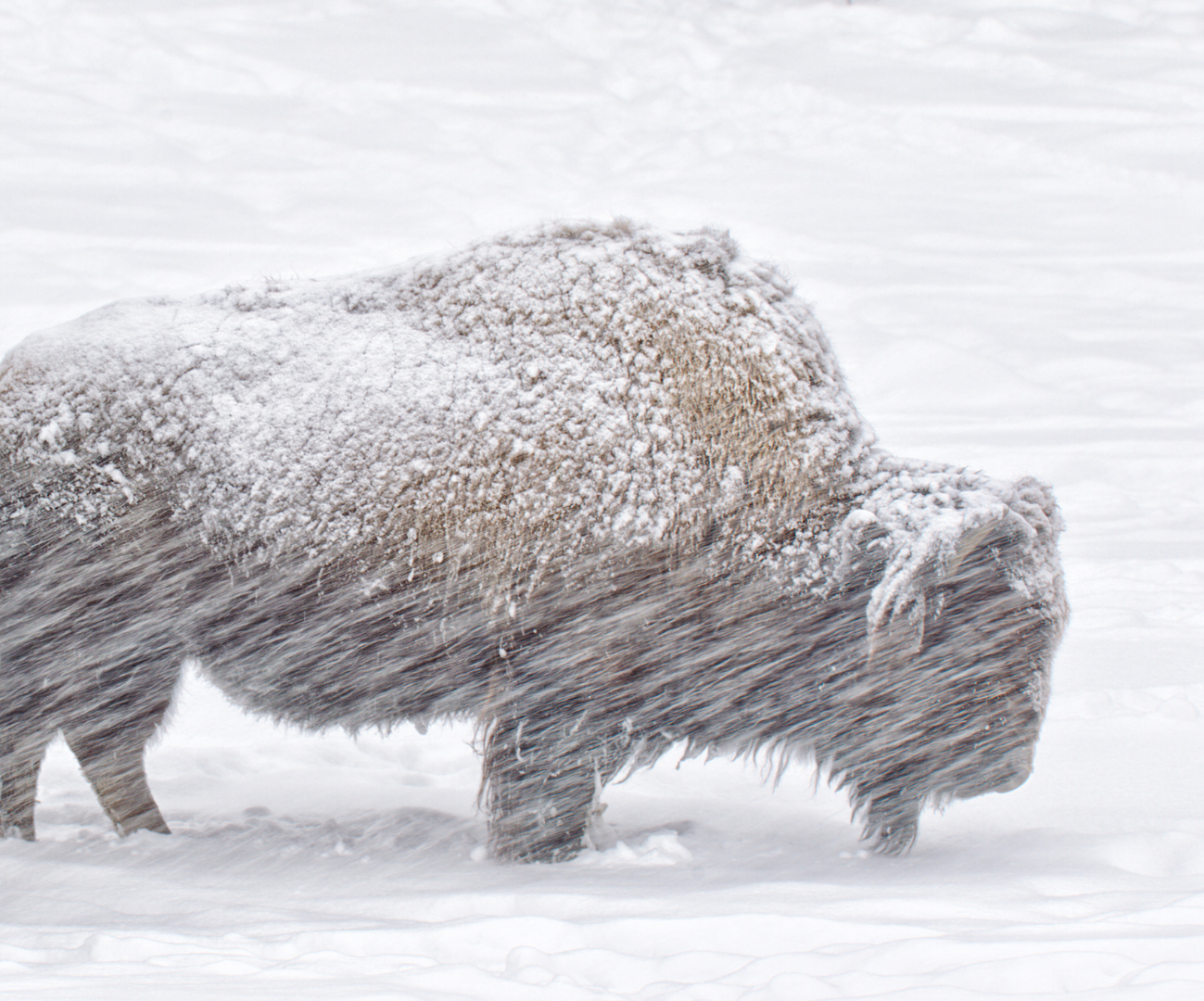 We offer our clients practical solutions to a wide range of growth-related challenges. Whether it's about finding best talent, talent marketing, or personal assessments, we work together to find the best solution for each situation. We develop our services based on the needs of our employees and clients.