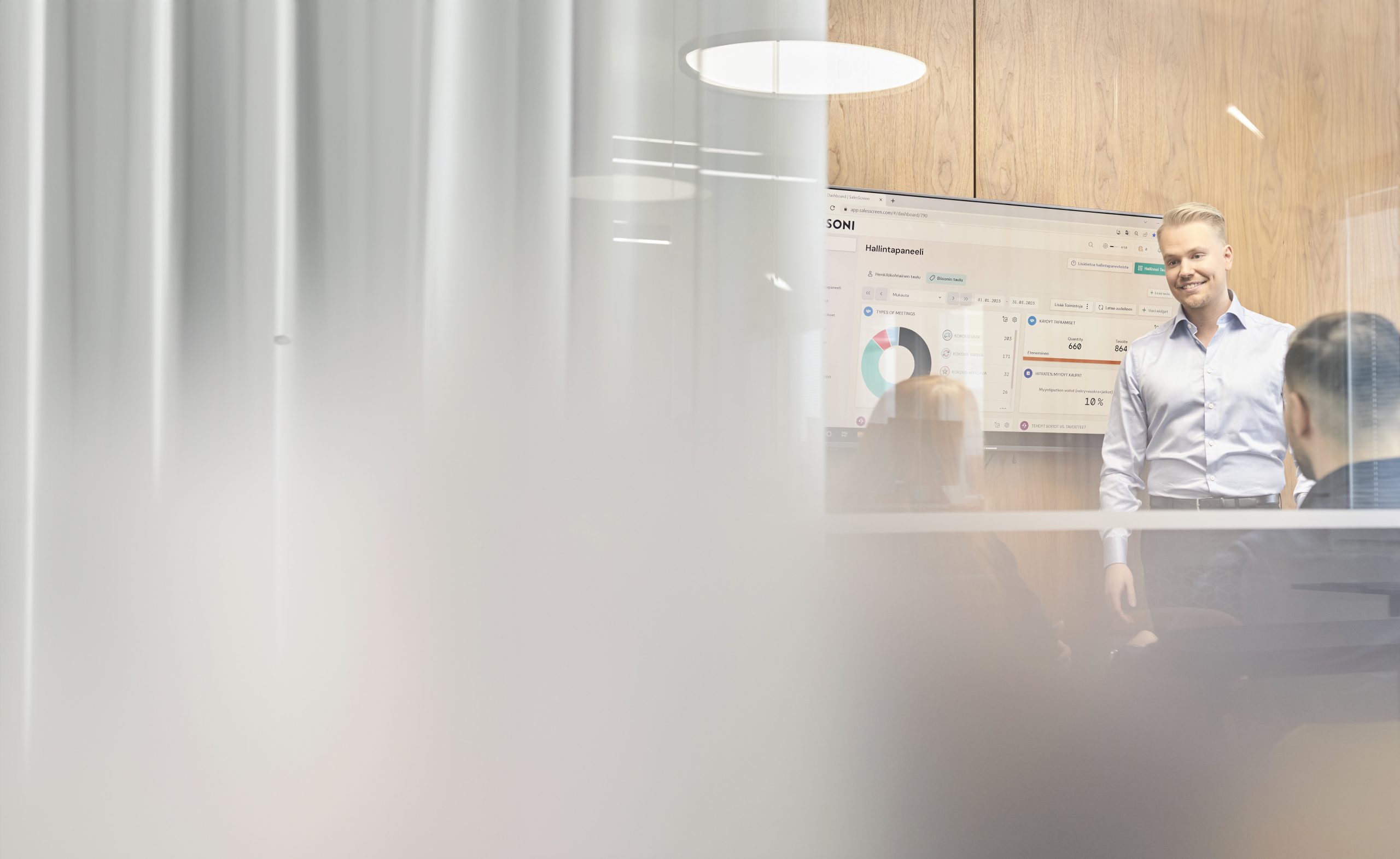 Recruitment process
Powerful and adaptable recruitment process tailored to your needs ensures that we reach both active and passive candidates. This is how we succeed in recruitment!

Talent marketing + headhunting = hybrid search
Creating and executing a recruitment process can be time-consuming, and even then, it doesn't guarantee results. We have identified the challenges associated with the recruitment process and developed our own successful process based on these insights.
The best results are achieved through modern hybrid search, combining talent marketing and headhunting. Hybrid search allows us to reach both active and passive candidates. Additionally, the client company gains valuable digital visibility in the process.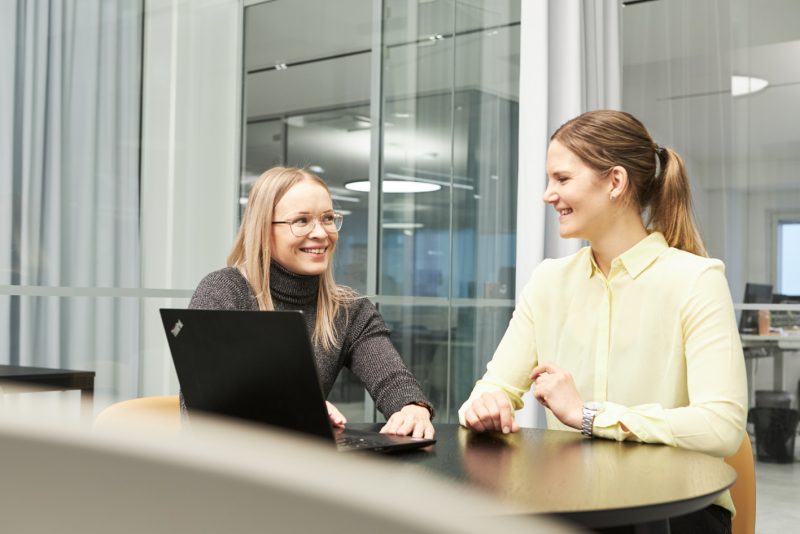 Cornerstones of our recruitment process
Our recruitment process is divided into tasks that fall under either Biisoni's or the client's responsibility. Weekly progress reports keep you informed, and our goal is to maximize time savings for you throughout the process. We also check references before the recruitment decision. On average, the process from profiling to recruitment decision takes 20-30 days, but we can also respond to urgent needs by leveraging our extensive candidate pool.
We are transparent about the type of professionals we can find at given times. We always conduct an initial assessment using headhunting tools, our candidate database, and our experience. This ensures that we are able to deliver candidates for the desired position in the specified area. The initial assessment is free of charge for the client.
By "Test CV," we mean the CV of the first potential candidate we consider suitable and fulfilling the criteria. We provide this CV to the client for their feedback. Based on the feedback, we ensure that we have correctly understood the client's needs and can fine-tune the recruitment focus if necessary. This is an excellent way to ensure that the recruitment assignment starts off in the desired direction from the very beginning.
We do our best to verify references before introducing candidates to our clients. This allows the client to confidently make a recruitment decision once the right person is found.
We put in a lot of hours for your assignment and we're not afraid to show it. Through transparent communication and weekly reports, you can have a good night sleep and trust that your assignment is going forward as planned.
A positive candidate experience is of utmost importance to us. After the recruitment process, we take care of post-recruitment marketing, which involves communicating the recruitment decision to the applicants and addressing any potential questions they may have. A positive candidate experience has a favorable impact on your company's employer brand and facilitates future recruitment. Additionally, if desired, we can conduct DiSC or AON personality assessments for selected candidates to provide further insights for decision-making.
Get to know our services