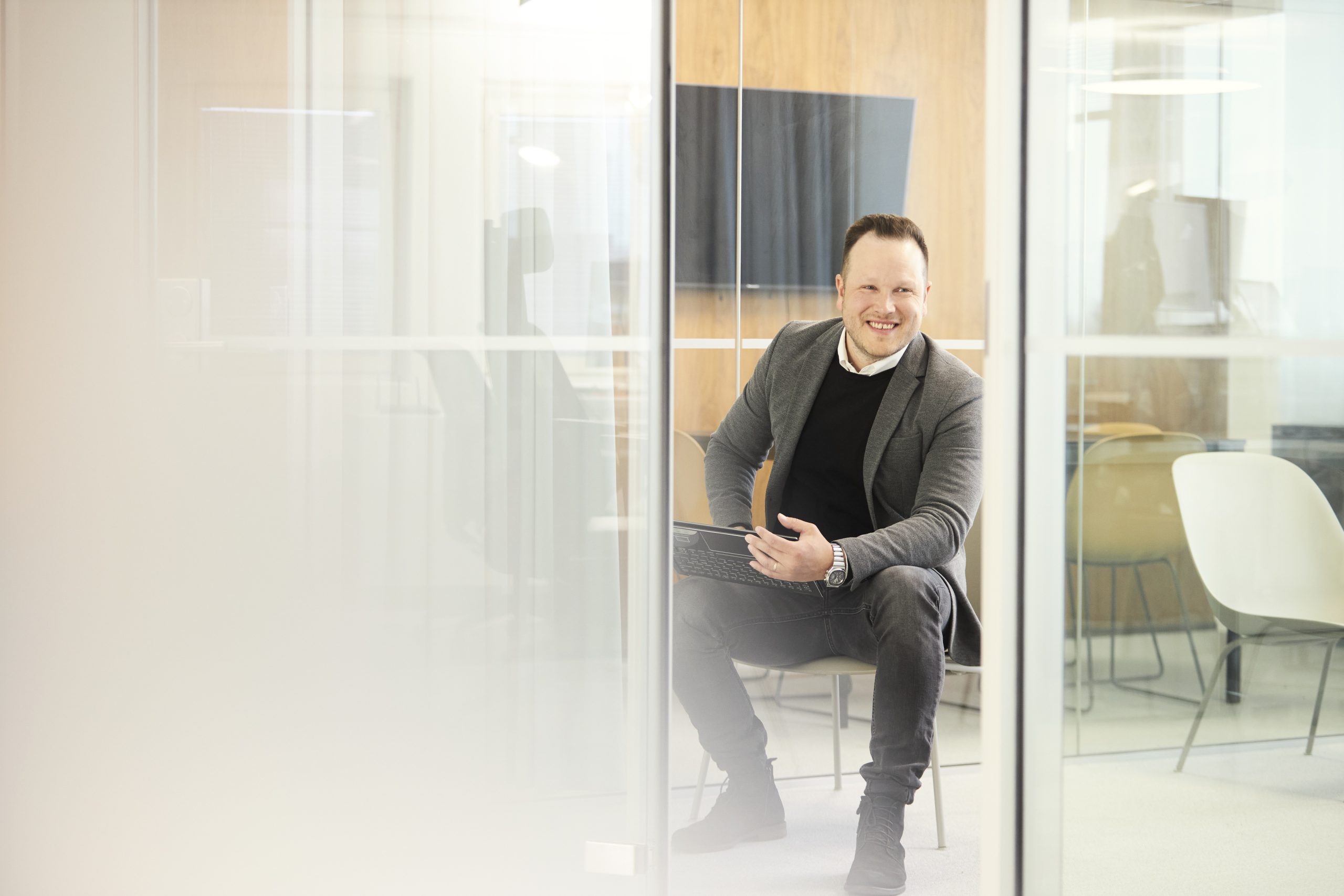 Recruitment service
Is recruitment taking too much of your time or are you struggling to find suitable candidates? Don't worry, we'll help you to find the best talents for your company and you can focus your time more productively.
Why to choose Biisoni as your recruitment partner?
We are ready to unleash bison's strength for your assignment and provide you with weekly updates on our progress. You don't need to worry about the recruitment process, and you'll stay informed about the status of your assignment at all times. Our recruitment process has been proven successful with over 10,000 recruitments.
We deliver what we promise. Biisoni brings extensive experience and broad networks in various fields such as finance, industry, sales, marketing, HR, technology, and IT positions. Whether you require permanent or temporary professionals for your company – we are here to help you succeed.
We invest in active candidate communication and empathetic, smooth recruitment processes. The outstanding NPS received from job seekers (both selected and non-selected) is a testament to successful efforts, as we consistently commit to enhancing the candidate experience. An excellent candidate experience helps attract the best candidates and ensures a positive employer brand for your company.
That is one of our core values. We believe that mutual trust and active communication are at the heart of successful collaboration. We commit ourselves only to assignments we believe in, and we do not make unrealistic promises.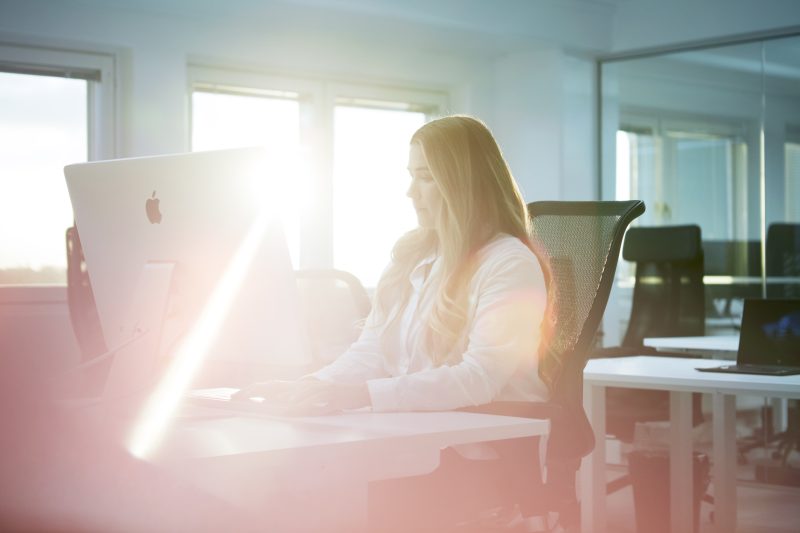 Our service include:
Writing job description
Direct search if possible (LinkedIn + Biisoni database)
Paid advertising and extensive visibility on Biisoni's channels
Candidate interviews and screening
Active job seeker communication
Weekly reporting on the progress
Reference checking
Introductions of the best candidates
Satisfaction guarantee
HR expert support through the whole process
Excellent results with headhunting
The best results in recruitment are achieved by engaging both active and passive candidates to participate in the process. We're not afraid of hard work and typically reach out to dozens of suitable profiles per search in assignments involving head hunting. We select the appropriate tools on a case-by-case basis in collaboration with the client.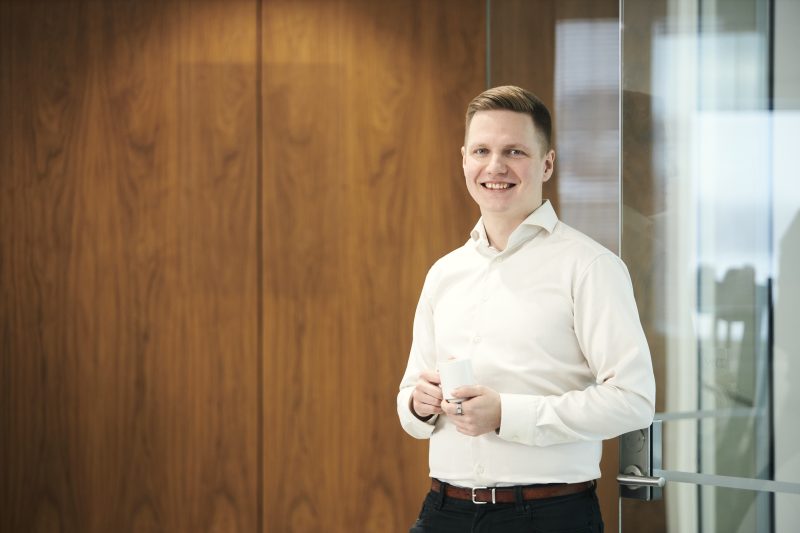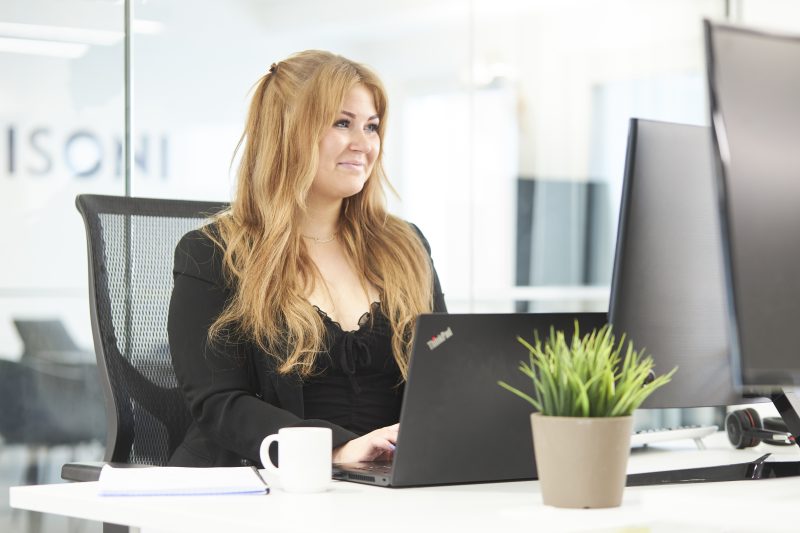 Finding the best talent is not a coincidence
We have successfully conducted over 10,000 recruitments throughout our company's history and possess a strong network of contacts in fields such as finance, sales, marketing, industry, customer service, HR, technology, and IT positions.