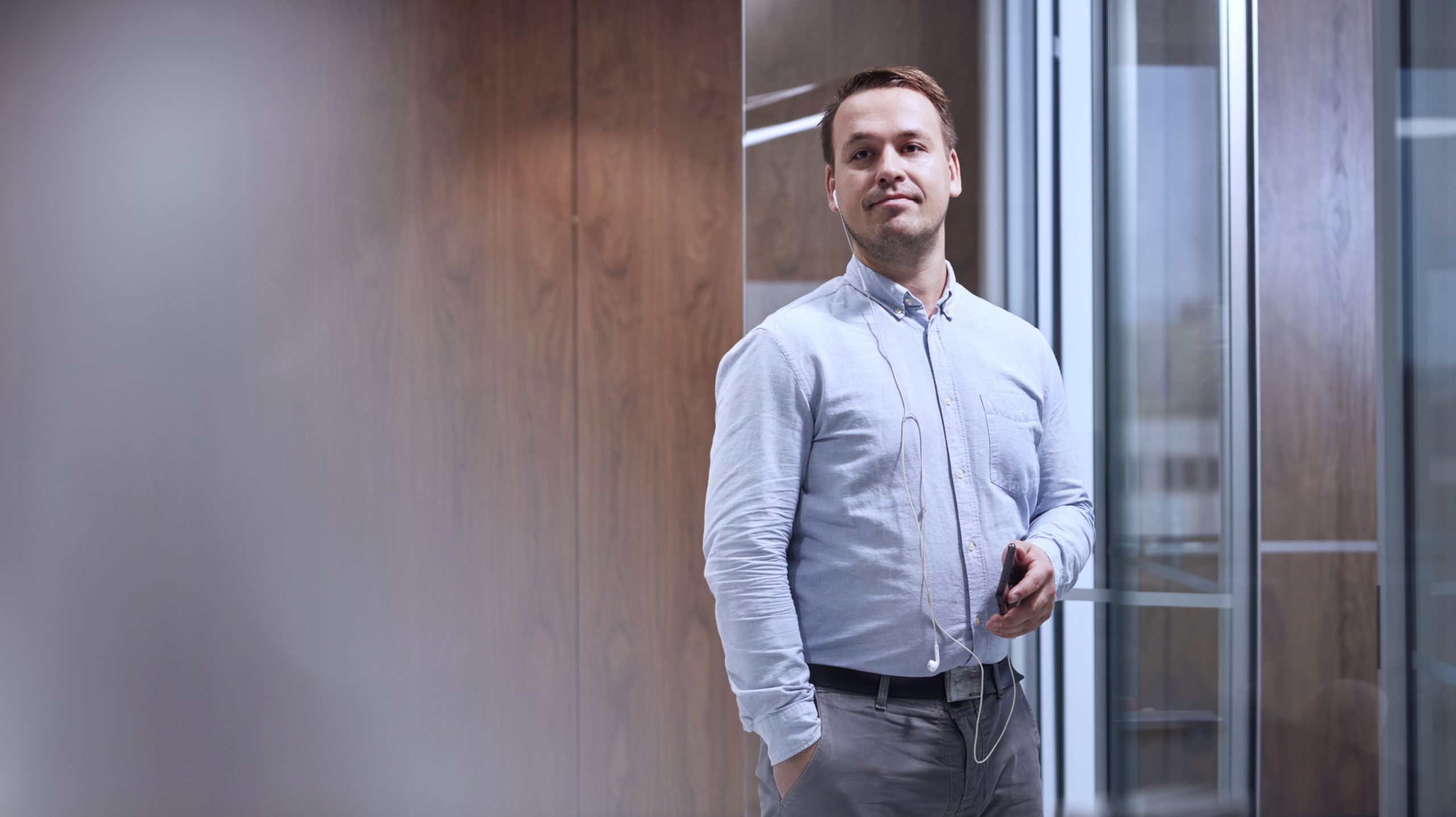 Staffing
Staffing is an effortless and risk-free way to acquire the right and sufficient resources for your company. Staffing service gives your company the freedom to focus on tasks that generate the most value.
Why choose Biisoni as your staffing partner?
We are ready to work hard on your assignment and we actively report progress, allowing you to fully focus on your work. Our clients value our proactive communication and extensive industry expertise. A 9/10 customer satisfaction rate is a proof of successful collaboration and high-quality workforce.
Satisfied employees lead to satisfied customers. Through various well-being initiatives, continuous communication and rewarding structures, we have achieved top-tier employee satisfaction, 9/10. This number also reflects the fact that our employees genuinely enjoy working with our clients.
We emphasize active candidate communication and empathetic, seamless recruitment process. The outstanding NPS received from job seekers (both selected and non-selected) motivates us to perform better every day. An excellent candidate experience helps attract the best candidates and enhances our clients employer brand.
That is one of our core values. We believe that trust and active communication are at the core of successful collaboration. We commit ourselves only to assignments we believe in, and we avoid making unrealistic promises.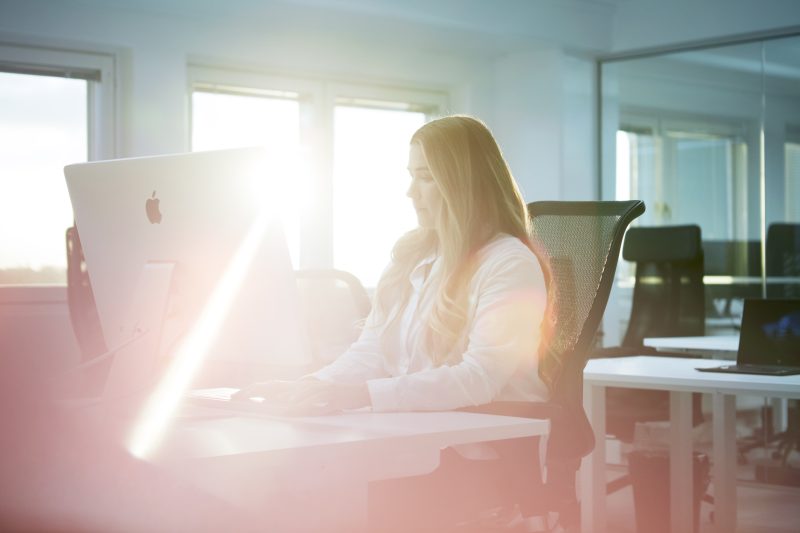 Straffing service includes:
( With urgent cases, we can adjust our process to align with your schedule. )
Personnel recruitment:
Writing job description
Direct search as feasible (LinkedIn + Biisoni database)
Paid advertising and extensive visibility on Biisoni's channels
Candidate interviews and screening
Active job seeker communication
Weekly reporting on the progress of the assignment
Reference checking
Introduction of the best candidates
Personnel management:
Payroll and time reporting
Occupational healthcare and insurance
Employment matters, potential change negotiations, and replacement employees
HR expert support for the client and employee
Ease and cost savings for workforce needs
Staffing is suitable for both temporary and ongoing workforce needs. Temporary requirements, parental leaves, and sudden workforce changes are aroutine for us. If the need becomes indefinite, the agreement can be converted into an indefinite term contract through Biisoni, or you can choose to directly hire the employee. Staffing services bring you cost savings as we handle both recruitment and employer obligations on your behalf.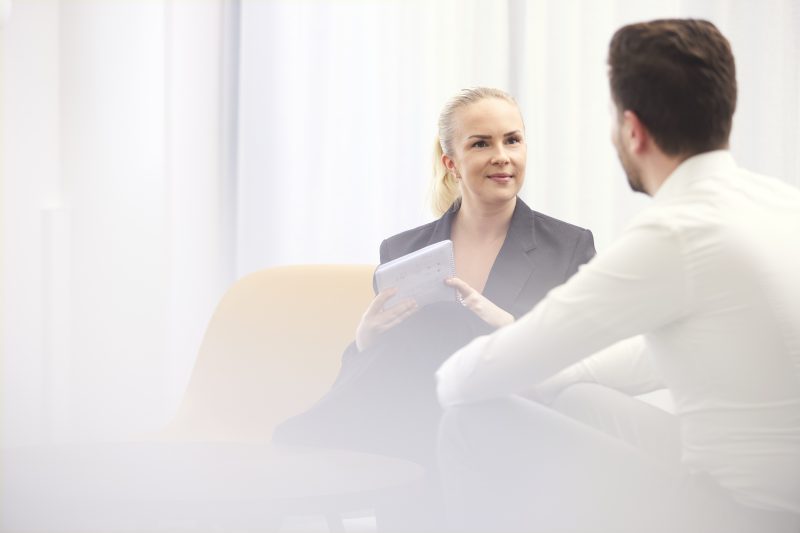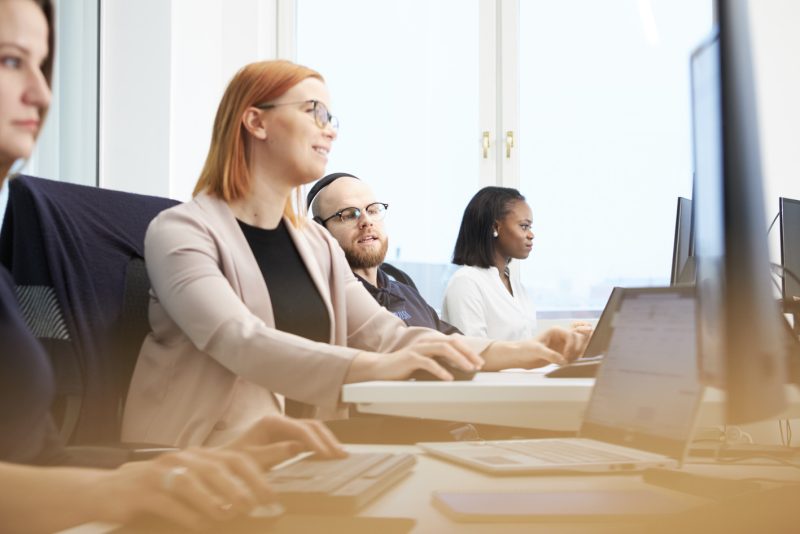 Satisfied workforce
We all want to feel valued. At Biisoni, we believe that happy employees are an investment that pays off. This is supported by our consistently satisfied professionals. Over the years, we've learned that employee motivation and satisfaction have a tremendous impact on productivity, which is why it's our mission to find the best candidates for our clients, and to ensure their satisfaction.