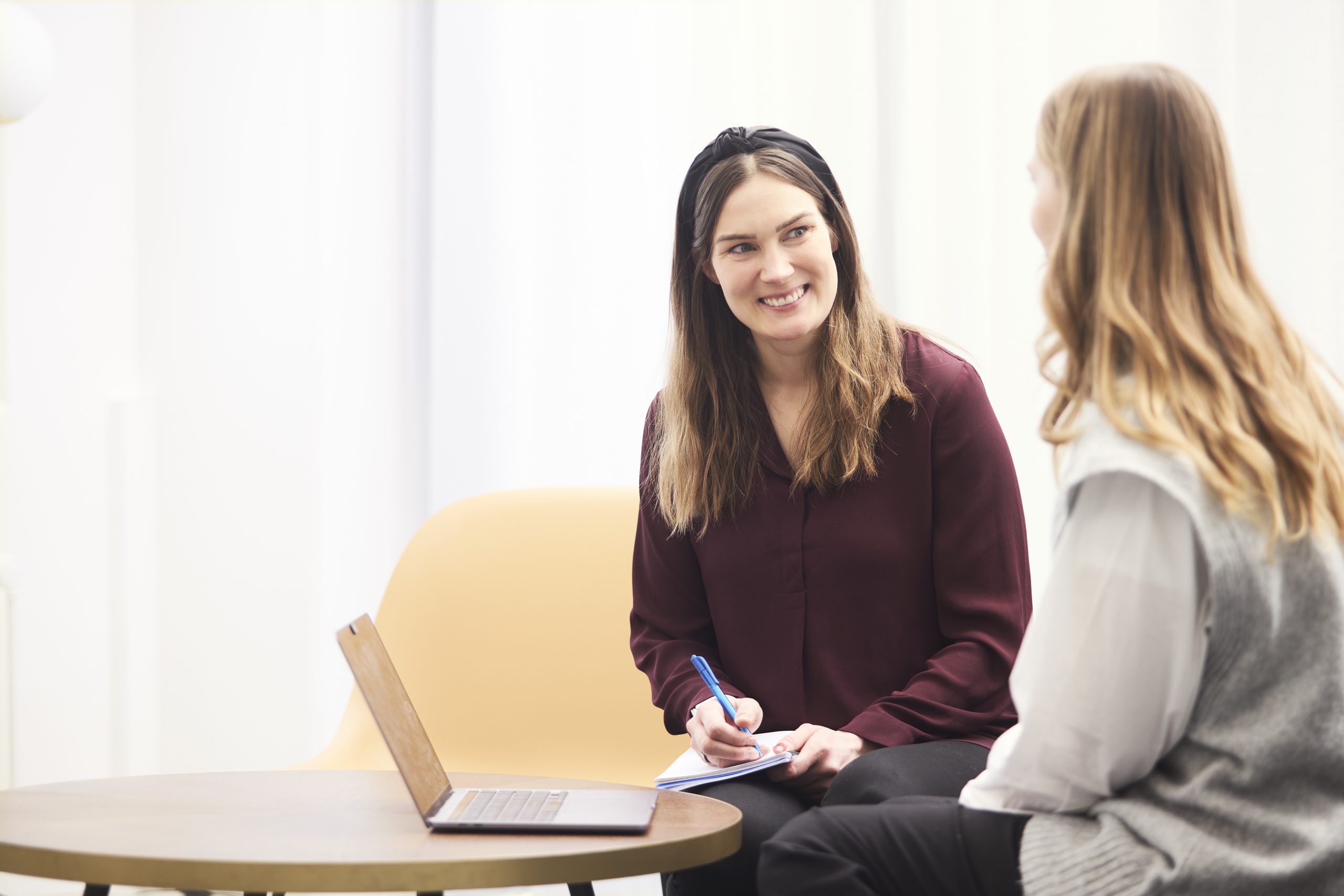 Personality assessment
Personality assessments and competence tests provide you with additional information about candidates' qualities and typical behavioral patterns to support your hiring decision. Through Biisoni, you can access psychometric DiSC and AON personality profiles.
Confidence in recruitment through personality assessment
Identifying and utilizing individuals' unique strengths is an effective way to enhance both the efficiency and the harmony of a working environment. Some of us prefer direct communication, while others feel more comfortable discussing matters collaboratively. Often, conflicts and negative energy arise from assuming that everyone should fit the same mold. Through DiSC workplace profiling, our certified experts can identify individual motivational factors and leverage profiling results in daily interactions, unlocking the full potential of the working environment.
Skill and ability requirements vary by role, setting specific suitability demands on candidates. Assessments conducted prior to making recruitment decisions provide you with added assurance that the applicant's skill profile aligns with the job requirements. Through reliable and relevant AON assessment tools, our certified experts dive into aspects such as professional skills, numerical, verbal, and logical reasoning.
Precision in recruitment
Personnel assessments and suitability tests provide the opportunity to evaluate candidate's work behavior or interpersonal qualities. Test results are available immediately upon test completion, and they are reviewed together with a certified expert. Using these responses, employers gain comparable information about different candidates, thereby enhancing decision-making in the recruitment process.