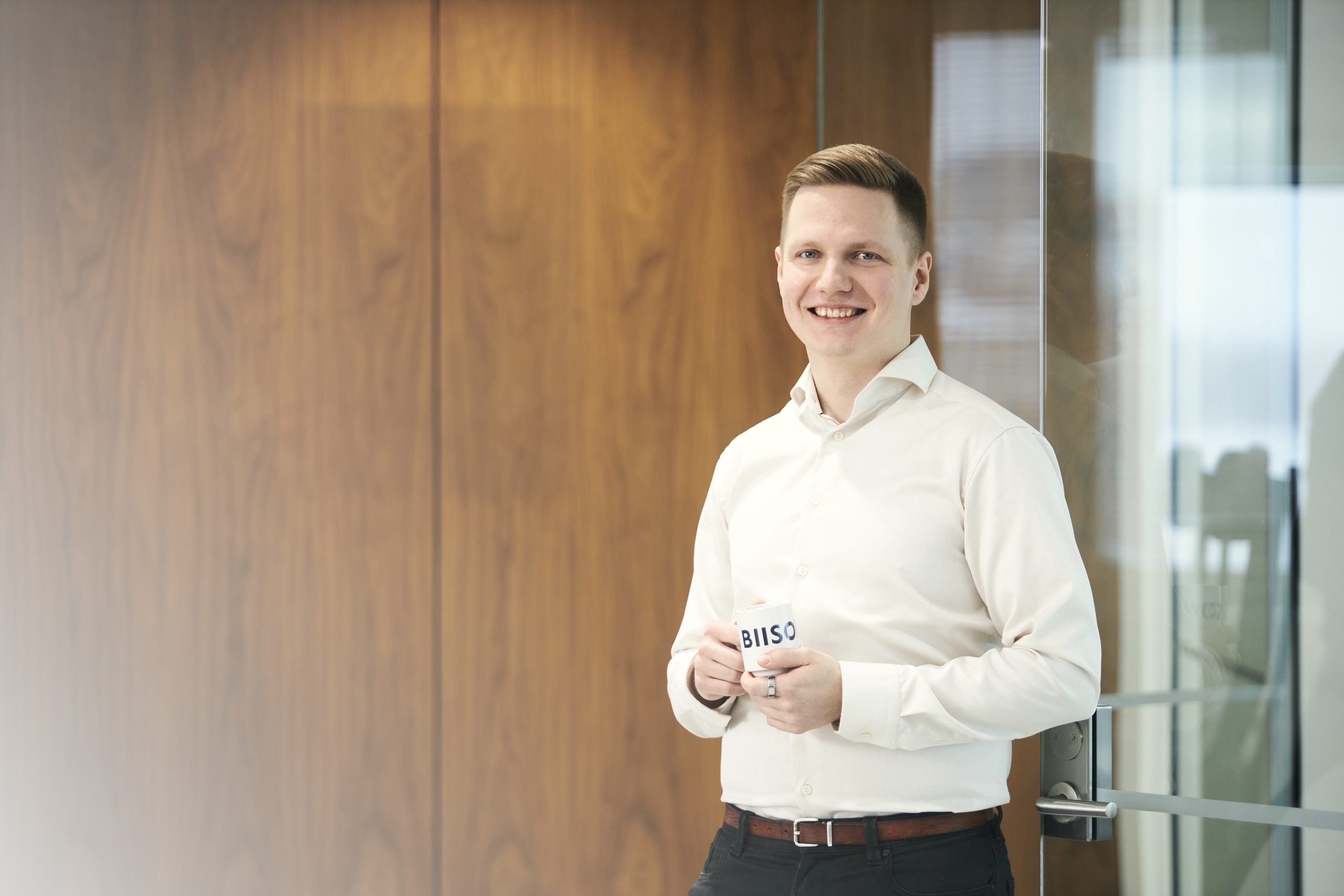 Get to know our services
Hello! Here we have assembled our toolbox for finding best talent to your company.
Recruiting
Is the search on? We combine the best parts of head hunting and candidate marketing cost-effectively for our clients. With our hybrid search and quality guarantee, you ensure getting the best professionals for your company.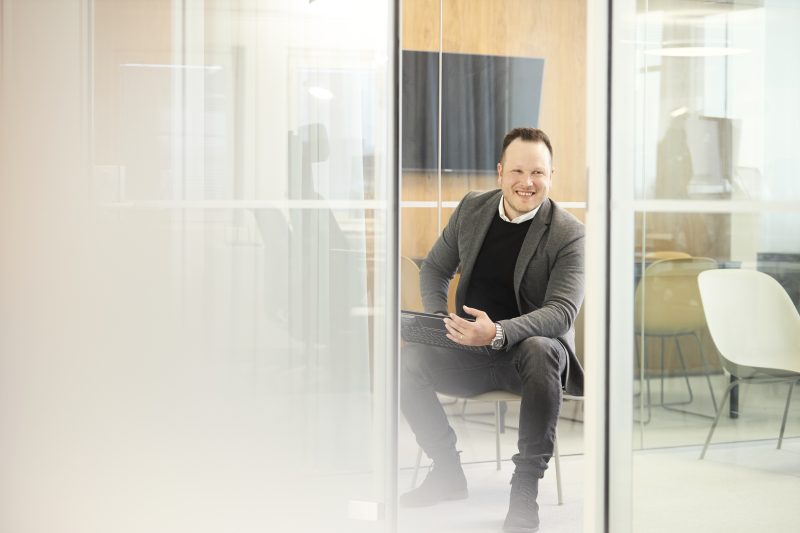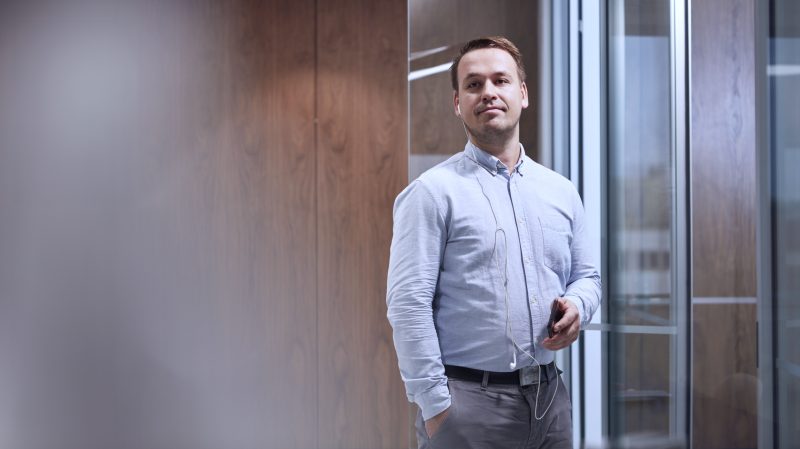 Staffing
Do you need skilled workforce flexibly for your company's needs? We enable your company's growth by providing professionals for various assignments Explore our staffing solutions!
Try&Hire
An easy and risk-free option that combines the best of both recruitment and staffing. Explore our Try&Hire service!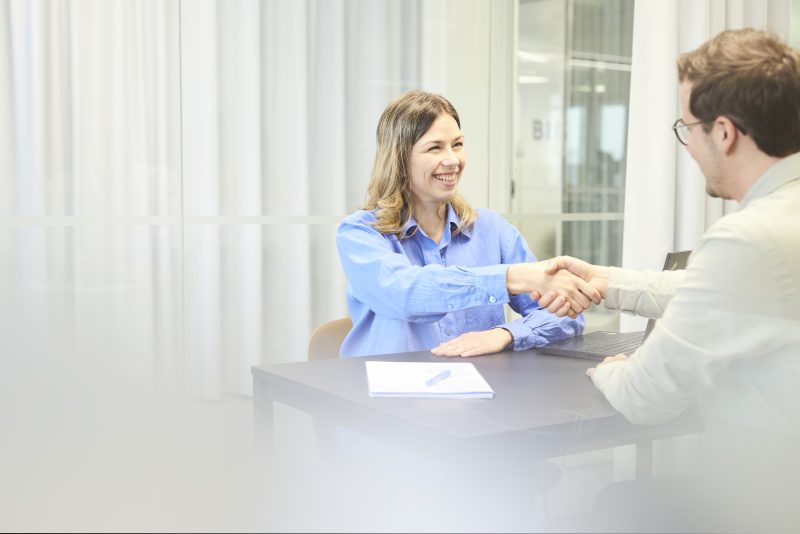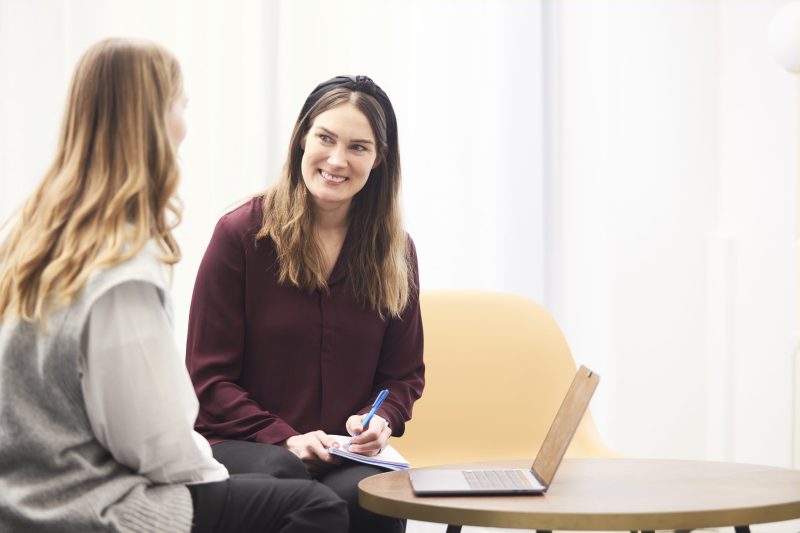 Personality assessment

Are you recruiting and seeking confidence for your decision? Personality assessments and competence tests provide you with additional information about candidates' qualities and typical behavioral patterns to support your hiring decision. Through Biisoni, you can access psychometric DiSC and AON personality profiles.
Recruitment process
Here's a sneak peek under the hood! Our comprehensive and adaptable recruitment process delivers results with a 95% success rate. Take a look at how our recruitment process is structured!