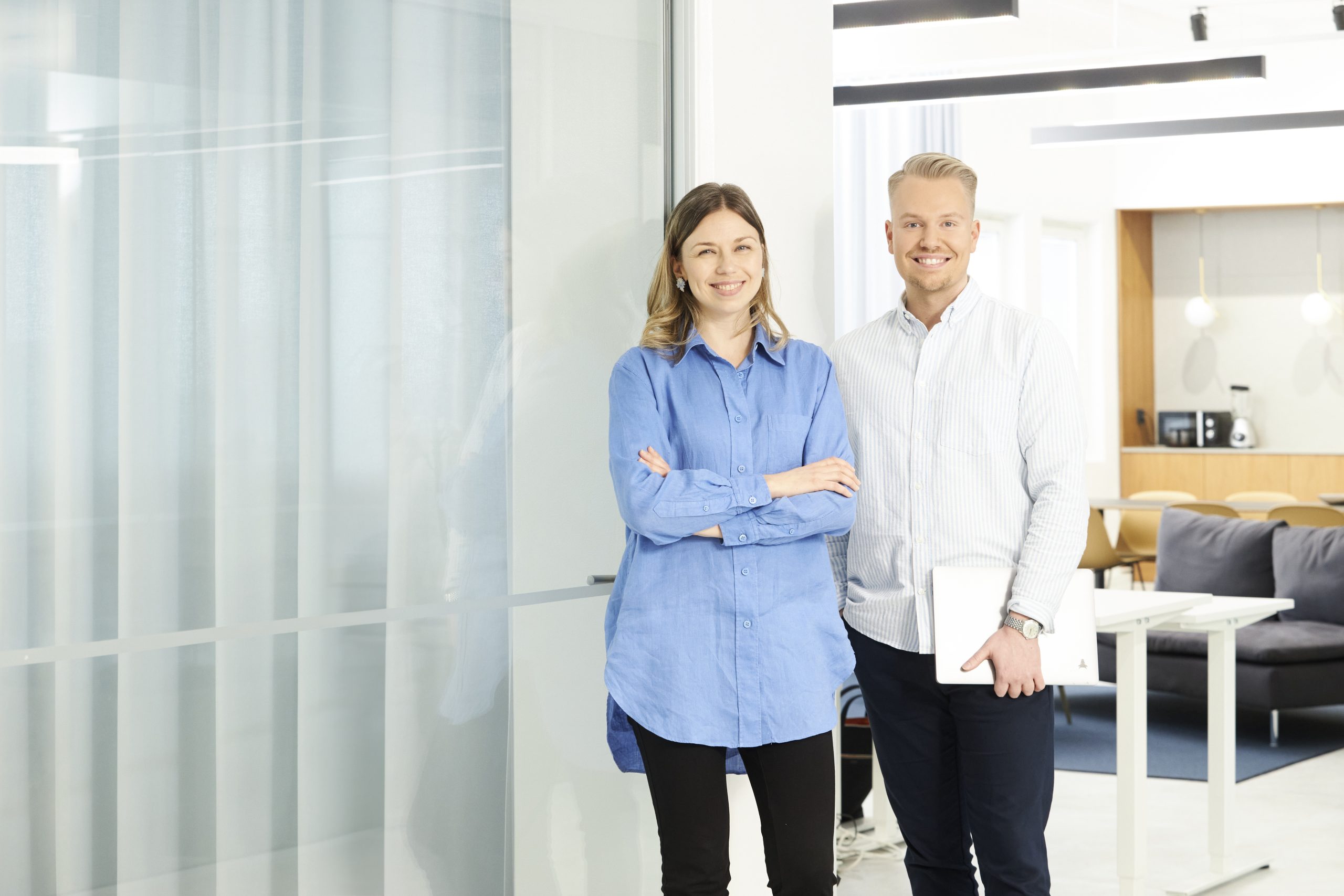 Recruiting with a big heart
We are a full-service personnel agency specializing in white-collar professionals and industrial sectors, and we are committed to find the best employees for your company. Job seekers' NPS is 68 points.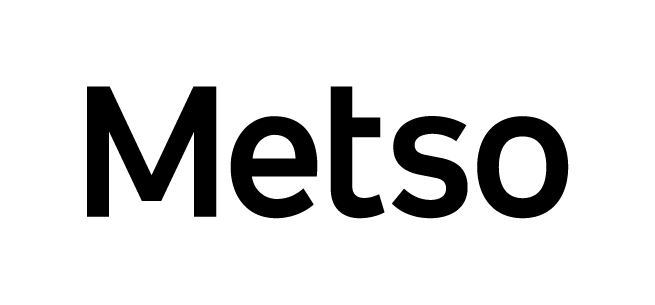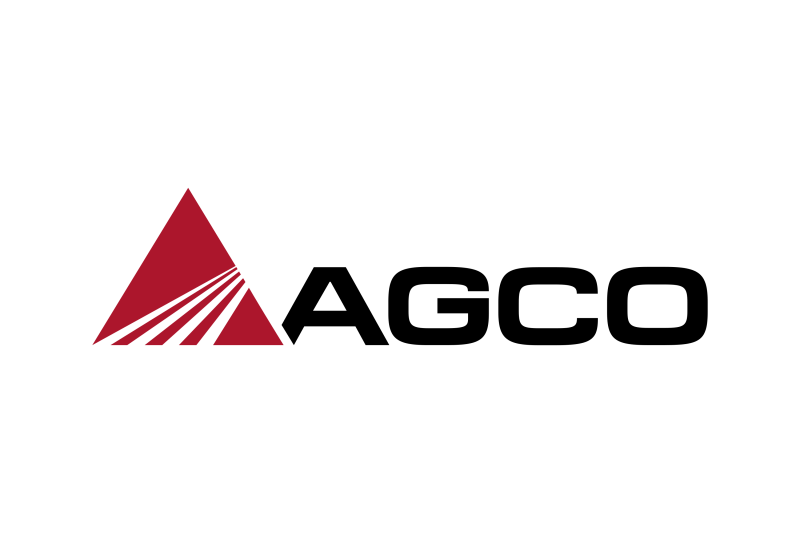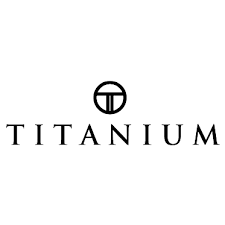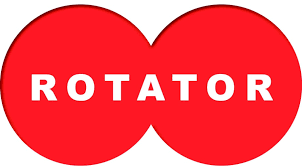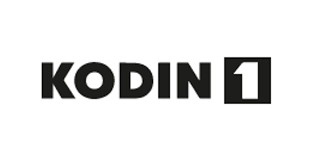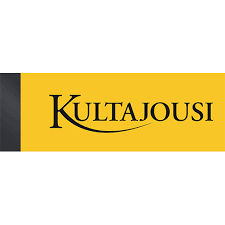 Reliable and caring service
Biisoni is a full-service personnel agency owned by its key people. At Biisoni, we aim to be the best and highest-quality option for our customers' industrial and white-collar staffing needs. You can find our offices in Helsinki, Tampere, Jyväskylä, Seinäjoki, Vaasa, Ylivieska, and Oulu.
An empathetic approach, respecting individuals, and providing flexible and caring service is in our DNA. Our success is measured by the well-being of our employees and clients. Every day, we strive to develop our services to meet the changing needs of the working world.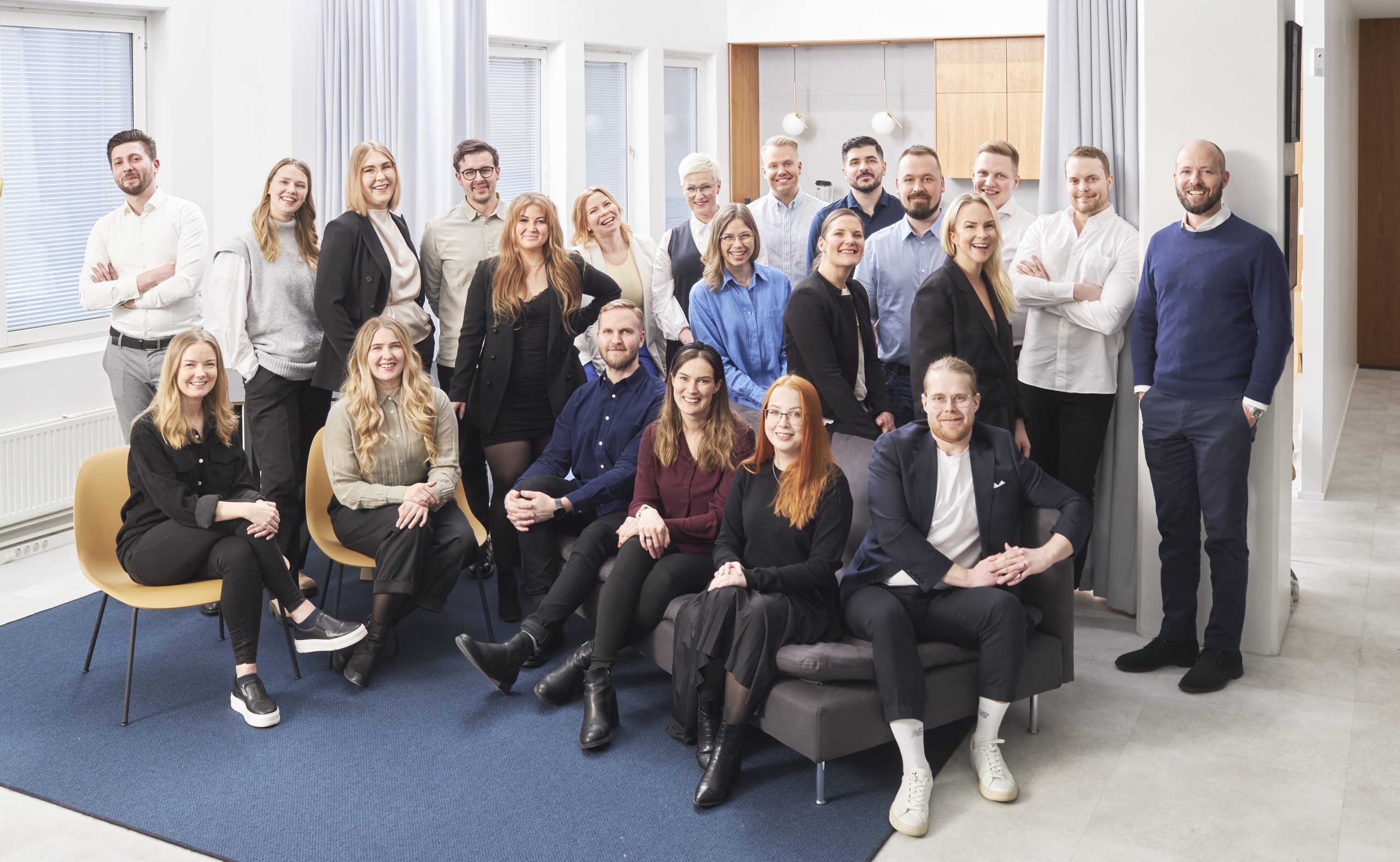 customer and employee satisfaction
years of personnel services
NPS given by job applicants (both hired and non-hired)
We were searching and hired four professionals for the positions of Internal Trade Specialists for Valmet in November 2019. Highly educated candidates were required to have international experience and excellent English language skills. We identified the right individuals within a fast timeframe, and the client was extremely satisfied with our process, speed, and the quality of candidates.
We have been partnering with Biisoni for over a year, and during this time, our collaboration has become seamless. They have been our partner in recruiting customer advisors and in flexible situations where we need extra hands quickly. Customer experience is at the core of Posti's new strategy, and with Biisoni, we have found excellent customer advisors with the right service attitude. I can wholeheartedly recommend Biisoni as an efficient and proactive partner.
Outsourcing our recruitment to Biisoni has brought us time savings and assistance in reaching the right individuals. Through outsourcing, we have gained access to new job search channels that enable us to reach potential job seekers we might not otherwise reach.
Biisoni's humane and pleasant approach immediately garnered our trust in their service. We received a wide range of different applicants for consideration, from which we were able to make our selections. We also saved our own time as Biisoni handled the applications and managed other recruitment stages on our behalf. We are highly satisfied with the chosen individuals and the entire recruitment process.